Royal Oak Floors have established ourselves as the leading brand in engineered timber flooring in Perth and across Australia and have completed numerous large scale projects throughout the world.
Our Artisan Collection offers engineered timber flooring in Perth at an affordable price in a range of aesthetic options. Delivering across Australia, the collection is suitable for flooring in Perth with a range of board sizes available. Get in touch with our team to arrange a visit to our showroom or receive further information on our products. 
We specialise in wide board engineered European Oak timber flooring available in Perth a variety of colours and also carry a range of other beautiful species including Holly Oak. As well as timber, we are proud to be supplying Australia with Concreate. This is a pre-finished polished concrete product that can be used on walls and floors. Whatever style you desire, we have the product to suit your needs.
ENGINEERD FLOORING EXPERTS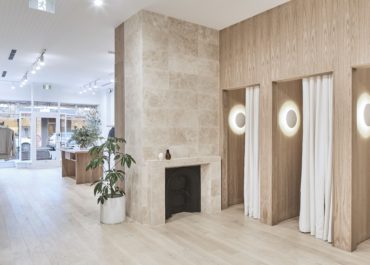 We sat down with Christina Symes, Co-Director of We Are Triibe, and one half of the creative duo behind one…