Engineered Timber Flooring Specialists
Our focus is simple, we are the market leaders in engineered timber flooring. We only sell the highest quality products and service our clients with industry expertise and professionalism.
As the leading brand of engineered timber flooring in Melbourne, we have completed many large scale projects throughout Australia and abroad.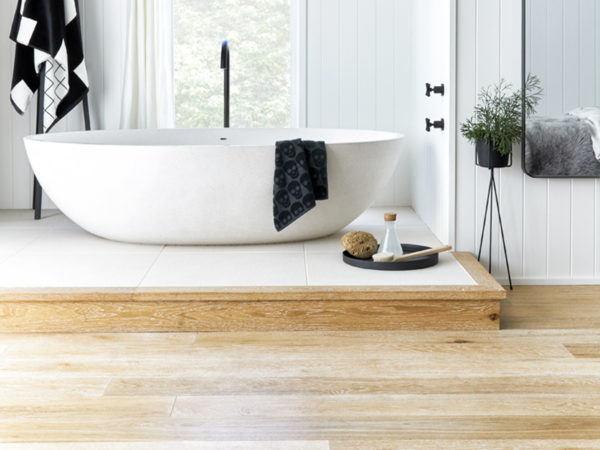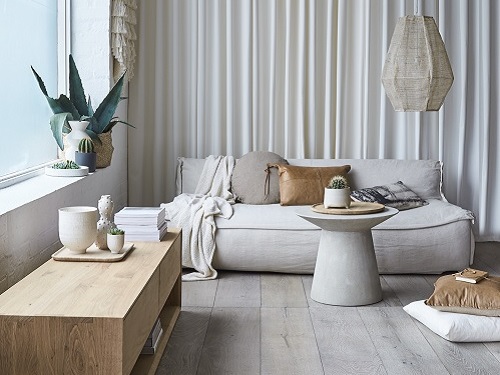 Our team take care of our clients from beginning to end as well as providing ongoing care advice and support.
"We have been working with Royal Oak Floors for 10 years on 15 projects. The quality of the products and customer service has always been outstanding!"
"The range of colours and textures achieved by Royal Oak Floors is incredible. They help us and our clients achieve the look and feel critical to any successful project. Clients never return disappointed, always finding something they like. It is therefore always a pleasure for us to refer our clients to Royal Oak Floors."
"After seeing your white smoked boards in my friend's house, I visited the showroom really knowing nothing about engineered flooring. The sales staff were fantastic, patiently explaining the different products you sell, how much I would need and what I could expect. I never felt pressured even though it was a busy Saturday. Although all of your boards are beautiful I stuck with white smoked and we are really happy with the outcome."
"I just had my beautiful mink grey boards installed and I wanted to say a big thank you to the two girls downstairs who were very patient and explained to me all the different colours, lengths, coatings etc. I have seen your floor boards in many magazines and now my place looks like 'one of those places'. I am so happy; actually thrilled with the outcome. Thank you."
"Amazing looking boards, highly recommend!"
"Wonderful suppliers of wood flooring."