Description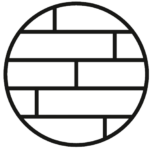 Boards
158mm W x 1900mm L x 10mm D
190mm W x 1900mm L x 15mm D
260mm W x 2200mm L x 15mm D
190mm W x 1900mm L x 20mm D
260mm W x 2200mm L x 20mm D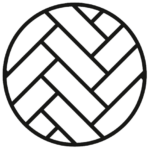 Herringbone
148mm W x 888mm L x 15mm D
90mm W x 450mm L x 15mm D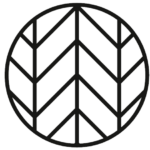 Chevron
90mm W x 520mm L x 15mm D
Featured Projects
We're proud to be chosen by Australia's leading architects and designers to feature in a wide variety of residential and commercial projects, a selection of which are featured.
Our smoked oak flooring exudes a warm yet sophisticated aesthetic, with rich honey hues accented by natural timber characteristics and tempered by a sleek, lacquered finish. For those seeking timber flooring that marries the tonal variations of European oak with a contemporary finish, our smoked oak flooring is an ideal choice.
As with all our engineered oak flooring, our smoked oak timber flooring is crafted from sustainable European oak and PEFC certified (Programme for the Endorsement of Forest Certification), meaning that the supply chain is closely managed to promote sustainable forestry practices.
The rich honey tones of our smoked oak flooring are beautifully complemented by other warm hues, or can be used to add depth to a contemporary neutral colour palette.
For inspiration on how to incorporate smoked oak flooring into your space, take a look at our D+L South Yarra and Malvern Residence projects.
Our smoked oak flooring can be cleaned regularly using WOCA Master Cleaner, which is specially formulated for maintaining lacquered finish wood floors.
For a deeper clean, WOCA Master Care Wood Floor Refresher can be used to smoothen small scratches, increase the resistance of the surface and provide effective protection against wear. This extends to the lifetime of the surface or floor. Because Master Care does not build up a thick coating, you can use the product whenever it is required.