Description
Solid Oak Stair Nosings
Our solid oak stair nosings are custom-matched and pre-finished in our standard colours. They are available in 1300mm and 1800mm lengths and 15mm or 20mm thicknesses.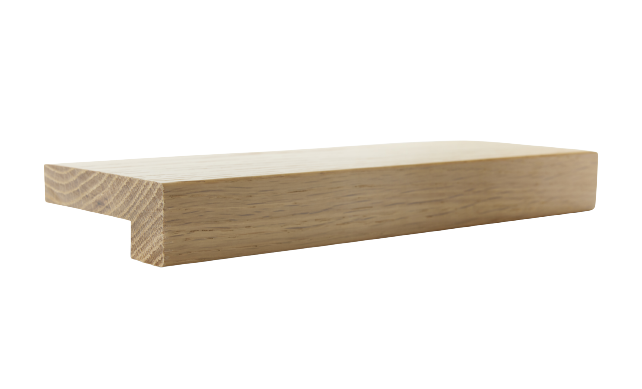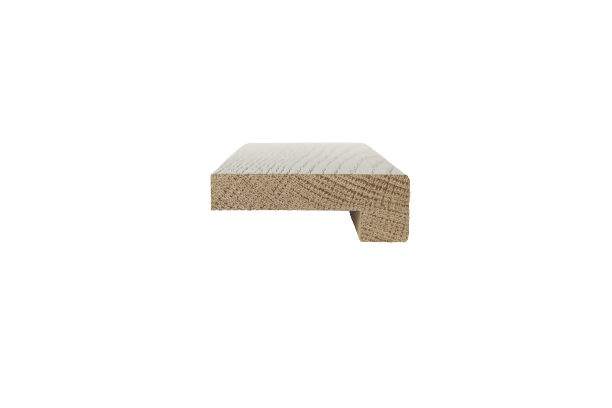 Engineered Stair Nosings
We can manufacture engineered stair nosings to your required dimensions. These are available in our full range of floorboard colours and supplied within short time frames.
Please contact us to discuss your requirements.