Description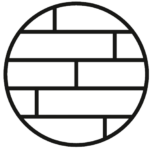 Boards
158mm W x 1900mm L x 10mm D
190mm W x 1900mm L x 15mm D
260mm W x 2200mm L x 15mm D
190mm W x 1900mm L x 20mm D
260mm W x 2200mm L x 20mm D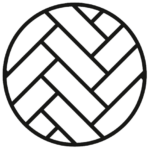 Herringbone
148mm W x 888mm L x 15mm D
90mm W x 450mm L x 15mm D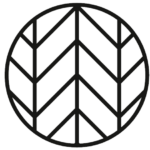 Chevron
90mm W x 520mm L x 15mm D
Featured Projects
We're proud to be chosen by Australia's leading architects and designers to feature in a wide variety of residential and commercial projects, a selection of which are featured.
Our French Grey floors are engineered timber flooring manufactured from sustainable European oak. The distinct, contemporary French Grey finish is achieved through a chemical reaction rather than a traditional stain. The result is a soft, natural grey aesthetic with warm timber undertones and subtle white liming, combined to create an understated shade inspired by classic French style.
Part of our Architect collection, our French Grey flooring is tongue and grooved with a matte finish ideal for an understated, neutral design identity. Available in a variety of board sizes including 260mm wide boards, Herringbone and Chevron, perfect for creating your individual style.
The neutral, elegant finish of European oak flooring makes it a versatile choice for any contemporary space. With a range of French Grey board sizes available including Herringbone and Chevron, you can create the ideal flooring to complete your aesthetic.
As with all our engineered oak flooring, our French Grey flooring is crafted from sustainable European oak and PEFC certified (Programme for the Endorsement of Forest Certification), meaning that the supply chain is closely managed to promote sustainable forestry practices.
With its understated, subtle colour palette, our French Grey oak engineered flooring makes a stylish addition to any living space or common area. The possibilities are only limited by your imagination!