Timeless, practical and hard-wearing, engineered floorboards are a foundational staple in a modern Australian family home.
Enduring and tactile engineered floorboards often play a harmonious role in shaping a project's overarching aesthetic. Building the perfect backdrop to a contemporary home, we explore the classical elements and functional benefits behind engineered floorboards. We showcase seven of our favourite examples of engineered floorboards in Australian homes, from warm natural oak to light and bright Scandinavian inspired hues.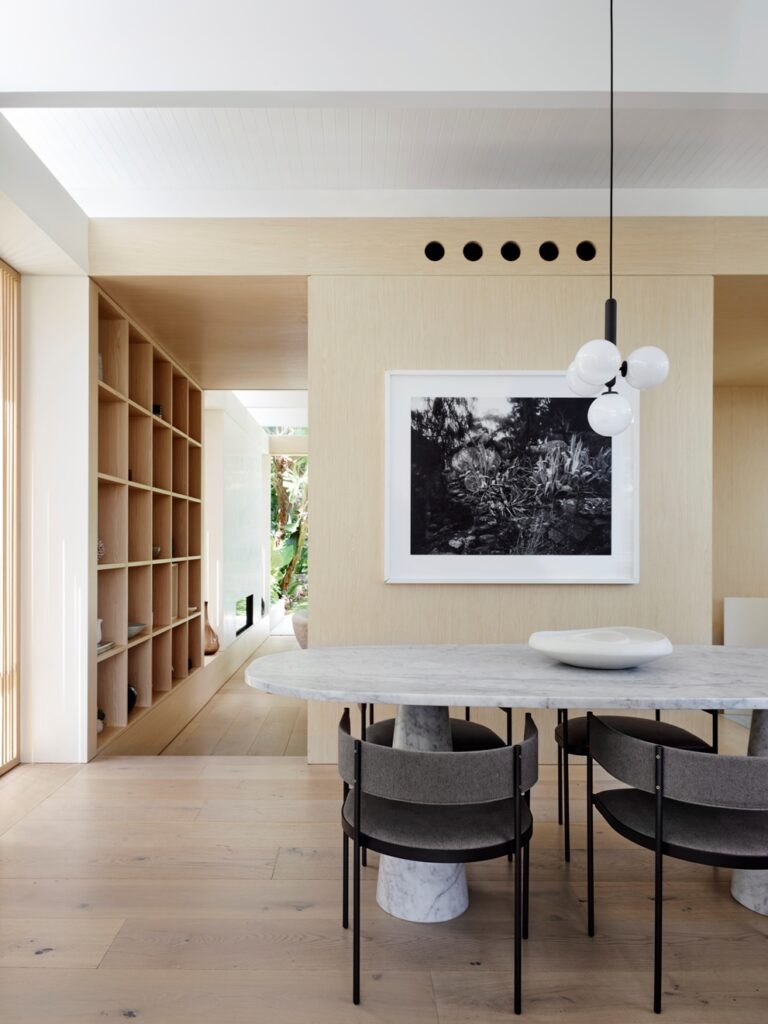 Treehouse by Madeleine Blanchfield Architects
Against an elegant backdrop of generous, light-filled spaces, Sydney architect Madeleine Blanchfield balanced functionality with beauty when it came to perfecting her own home. A simple mix of quality materials elevate this sculptural design and build an air of quiet sophistication. Chestnut toned leathers, creamy marble and soft greys are repeated throughout, while Royal Oak Floors White Smoked 260mm floorboards provide a soft visual connection between spaces with their muted, milky-white finish and textural warmth.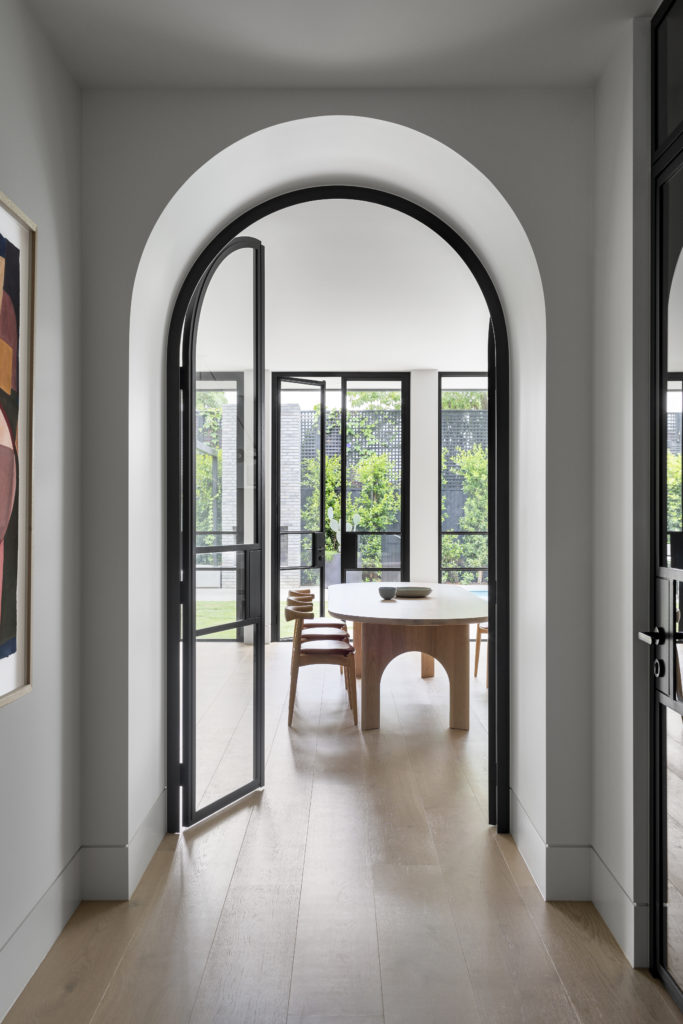 Embling Road by Lou Prentice Interiors
Delivering her sophisticated vision to this new family home, designer Lou Prentice has made way for cohesive interiors intuitive to this home's architectural symmetry, flow and proportion. The brief was to accommodate a busy family and, at the same time, maintain a timeless sense of softness and warmth. Decadent accents, statement lighting and iconic pieces are all highlighted on a grounding foundation of off-white marble, rendered grey walls and Royal Oak Floors' warm and enduring White Smoked Flooring.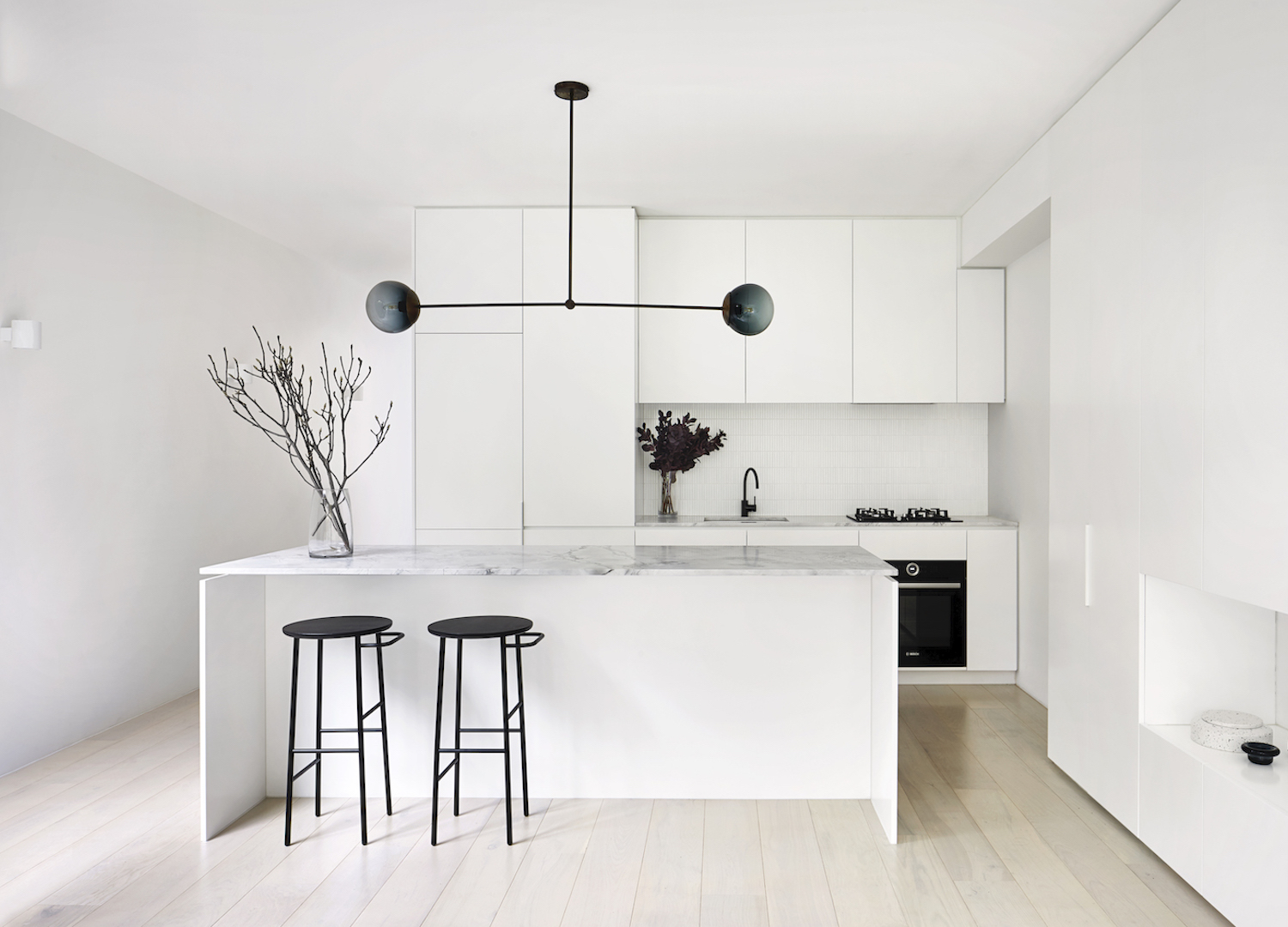 South Yarra House By Winter Architecture
Winter Architecture's rework of this South Yarra Townhouse brings functionality, connection, and an unexpected softness to the fore. A muted colour palette, texture and light inform the composition of repeated materials. From Royal Oak Floors Danish White engineered floorboards to the honed marble kitchen island and powdery white joinery, these materials have cohesiveness which plays a pivotal role in building this home's simple yet timeless aesthetic.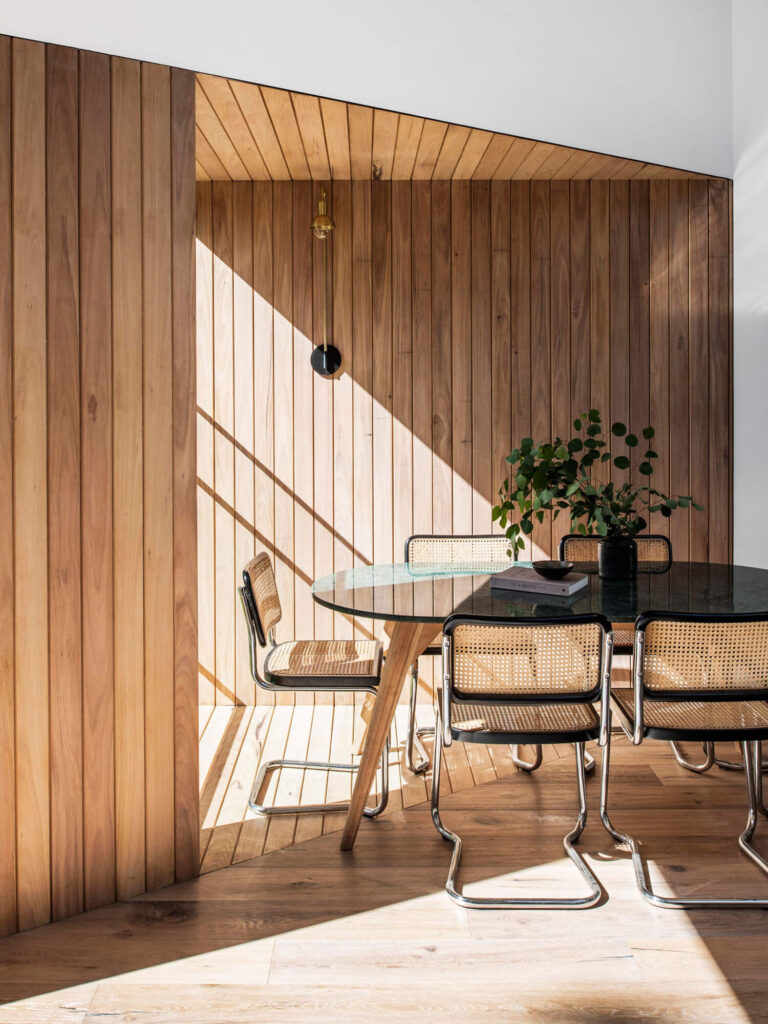 Silhouette Hytte Elwood By FIGR Architecture Studio
Playfully referencing the existing house vernacular, FIGR Architecture Studio's Silhouette Hytte House is a contemporary injection into the Melbourne suburb of Elwood. Highlighting a minimal, contemporary palette, the use of Royal Oak Floors Aged Smoked and Limed engineered floorboards, white terrazzo tiles, natural stone, and contrasting laminate creates a sense of robustness and longevity.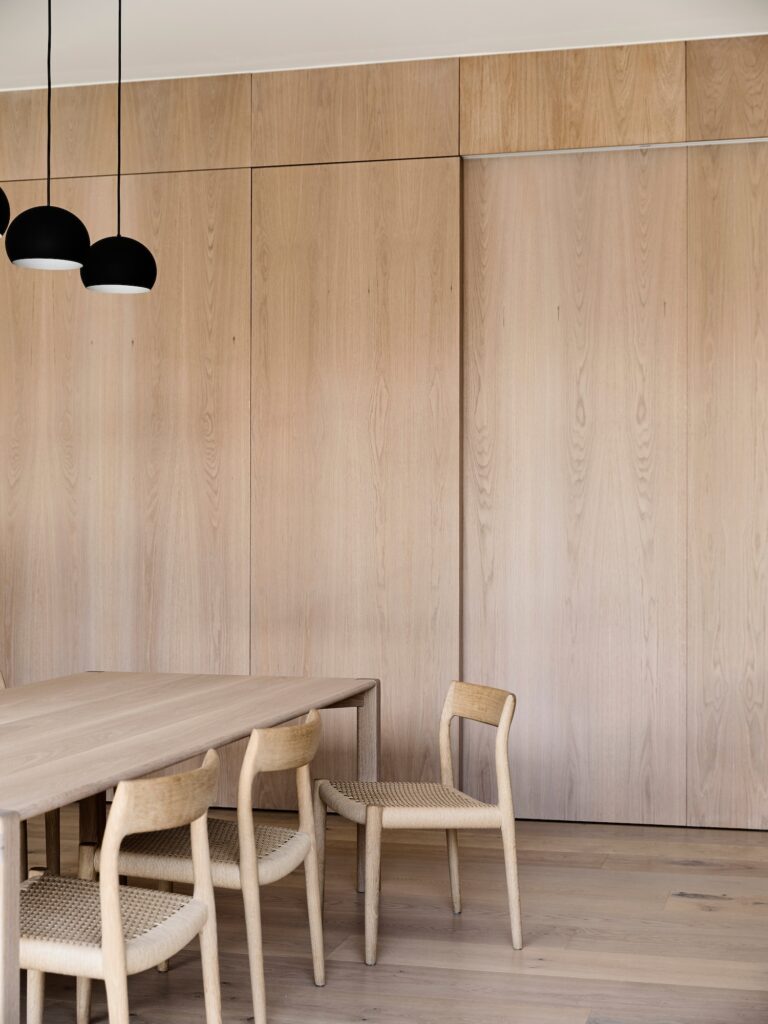 Elsternwick Home by Wellard Architects
Melbourne-based design practice Wellard Architects bring tactility and a refined material selection to this Edwardian family home in Elsternwick. The home features 260mm wide engineered European Oak timber flooring in White Smoked by Royal Oak Floors. "We wanted a warm and timeless flooring material," principal architect Huw Wellard said. "The pale European Oak conveys warmth to the surrounding tactile materials of bluestone, brick and black steel."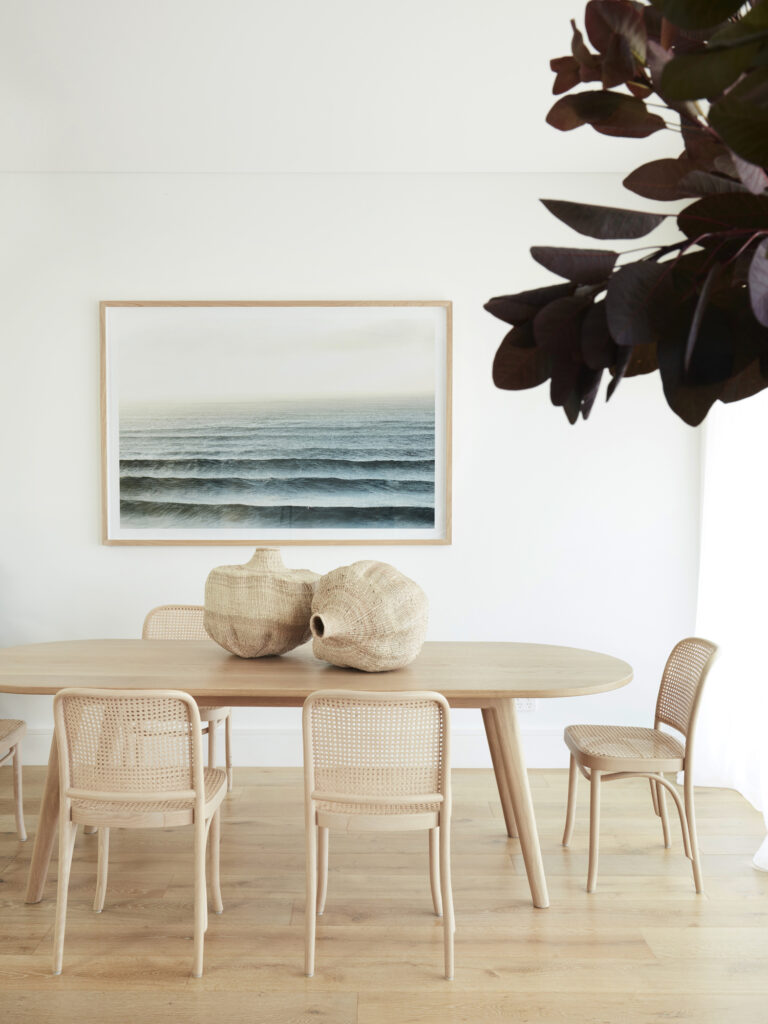 Coogee House by Lane & Grove
With a brief that called for a connection to space and light, design duo Margot Lane and Deborah Quigley of Sydney-based interior design practice Lane & Grove have composed a modern and relaxed Coogee Home. The pared-down, coastal feel incorporates handmade matte tiles, black stained veneer and honed Carrara marble matched with Royal Oak Floors Smoked & Limed floorboards for a down-to-earth yet sophisticated palette.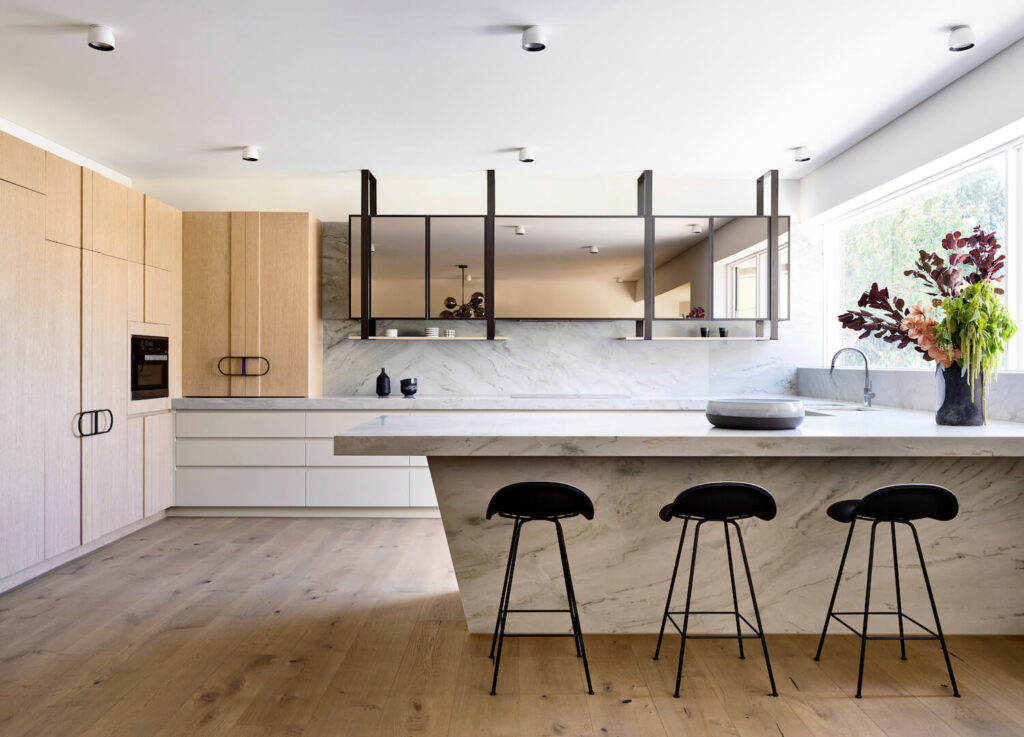 Ivanhoe Home by Doherty Design Studio
This family home in Ivanhoe by Doherty Design Studio reconciles the old with the new without compromising on craftsmanship or quality.  Soft, neutral undertones including Royal Oak Floors White Smoked engineered flooring throughout the residence build a classic base for the accents of colour and texture that feature throughout.