About Us: Royal Oak floors by Harper & Sandilands
The Harper & Sandilands journey into building supplies began in 1981 in an inner-city Melbourne warehouse. Royal Oak Floors' Founder, Kim Harper, stored paint and picture mouldings in the downstairs space located in a quiet pocket of South Yarra, where his passion for design and quality products grew. In the early 2000's, whilst sourcing new products overseas, Kim came home with something different. Engineered oak flooring made for the European and Scandinavian markets was to be the next big thing and he dabbled in selling small quantities to local builders. 
Harper & Sandilands brings 40 years of experience to the design and construction industry. The Royal Oak Floors name is synonymous with quality engineered timber flooring and can be found in many of the most outstanding homes in Australia, including some of the top Architect's and Designer's own homes. Quality has always been the most important trait when selecting products. We work with the best timber mills in the world to produce our admired collections.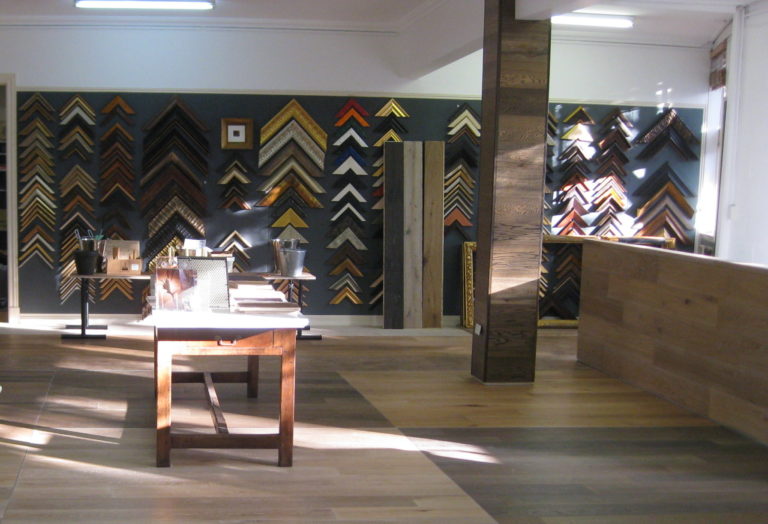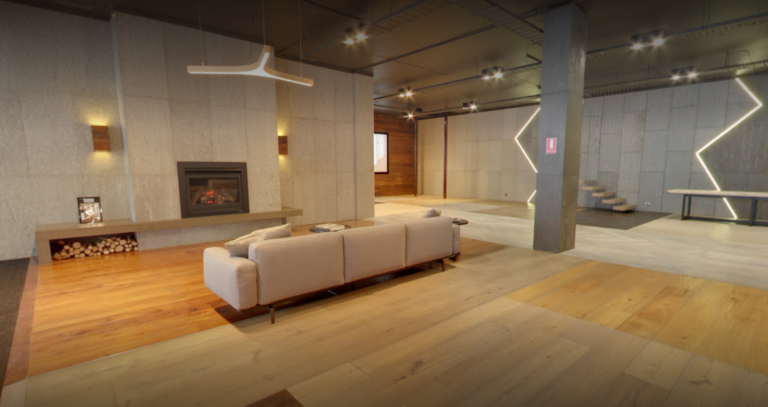 The original Melbourne Showroom was home to an array of building supplies distributed by Founder, Kim Harper.
The Melbourne Showroom as it stands today, with the full collection of timber flooring installed making it easy for clients to select from.
We know how challenging the task of choosing floors is and our philosophy is to simplify this for you. We've spent the past 20 years perfecting our colours and finishes to get them just right so that when our clients walk into the showroom their only choice is which colour they love the most. 
In 2019, Kim partnered with long-standing team members, Anne Plumb and Byron Smith to transform Royal Oak Floors into the next phase. The trio of Directors, along with their devoted team of experienced staff and showroom mascot Sophie the Spoodle, are passionate about ensuring our clients continue to be inspired by the most beautiful flooring.
ENGINEERED FLOORING EXPERTS
Royal Oak Floors have established ourselves as the leading brand in engineered timber flooring across Australia and have completed numerous large scale projects for top Architects, Interior Designers and Builders.
We specialise in wide board engineered European Oak timber flooring available in a variety of colours and also carry a range of other beautiful species. As well as timber, we are proud to be supplying Australia with Concreate. This is a pre-finished polished concrete product that can be used on walls and floors. Whatever style you desire, we have the product to suit your needs.
ENVIRONMENTALLY CONSCIOUS
We use plantation timbers that are all sustainably harvested. We maximise the wear layers in just the top 3-6 mm of the board. Royal Oak Floors is committed to environmental sustainability.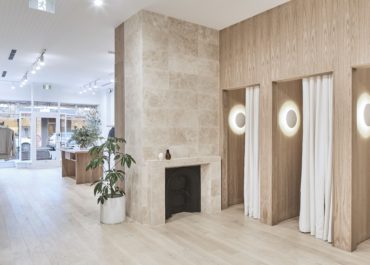 We sat down with Christina Symes, Co-Director of We Are Triibe, and one half of the creative duo behind one…