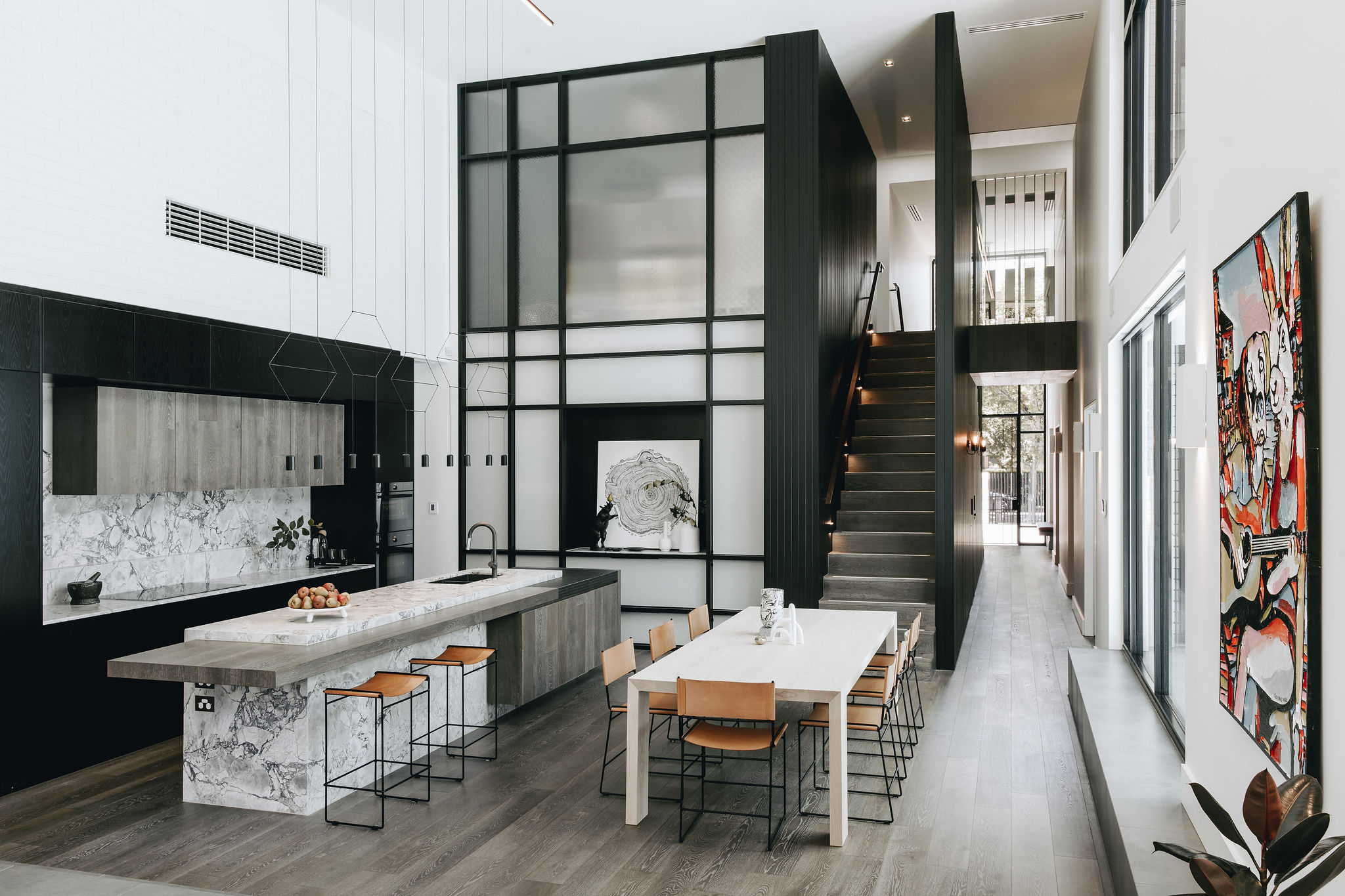 Project Gallery
Number 14 Heathpool
French Grey flooring was used in this design by Adelaide architects Black Rabbit Architecture & Interiors for their Number 14 Heathpool project.
Floorboard Colour : French Grey
Architect Credit : Black Rabbit Architecture & Interiors
Photography Credit: Christopher Morrison
Builder Credit: Thus
Request For Sample
View product
OUR PROJECTS
Our range of engineered timber floors have been chosen by Australia's leading architects and designers to feature in a wide variety of residential and commercial projects. Flooring plays an integral role in establishing the visual and textural identity of any interior space. From the rich beauty of oak to elegant Herringbone flooring to light and bright Danish styles, the unique aesthetic of each of our boards is brought to life in these stunning spaces. Be inspired by these impressive designs to discover which Royal Oak Floors products have been used and how the innate beauty of timber is integrated throughout.