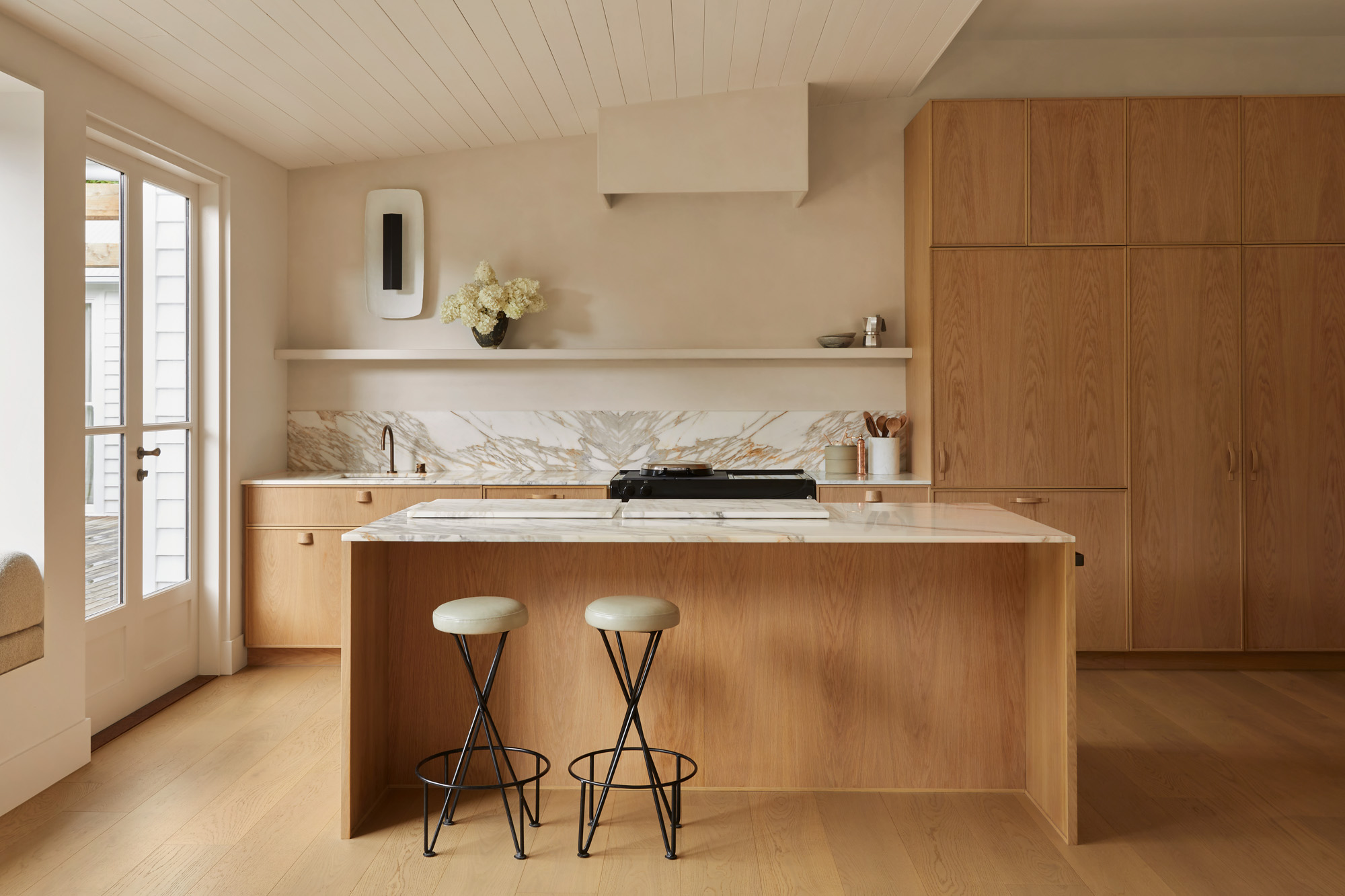 Project Gallery
PICO
Nestled in the peaceful town of Lorne on Victoria's scenic Great Ocean Road, PICO represents the remarkable conversion of a pre-existing weatherboard cottage into a lively and dynamic home.
Drawing inspiration from the home's inherent charm and character, the owners interior designer Georgina Jeffries and her partner Troy Fynmore of Dirt Landscapes, embarked on a heartfelt endeavour, blending heritage elements with a contemporary touch.
PICO finds harmony between the indoor and outdoor spaces. The interior exudes a comforting embrace through the use of timber throughout, which imparts a gentle, textural quality that enriches the overall depth of the design.
Featured throughout this project is our Toasted Oak flooring in a premium grade wide board finish.
Floorboard Colour : Toasted Oak in premium grade
Design Credit : Georgina Jeffries
Build Credit: Howley Construction, Dirt Landscapes and Lumberjack Furniture
Photography Credit: Lillie Thompson
Request For Sample
View product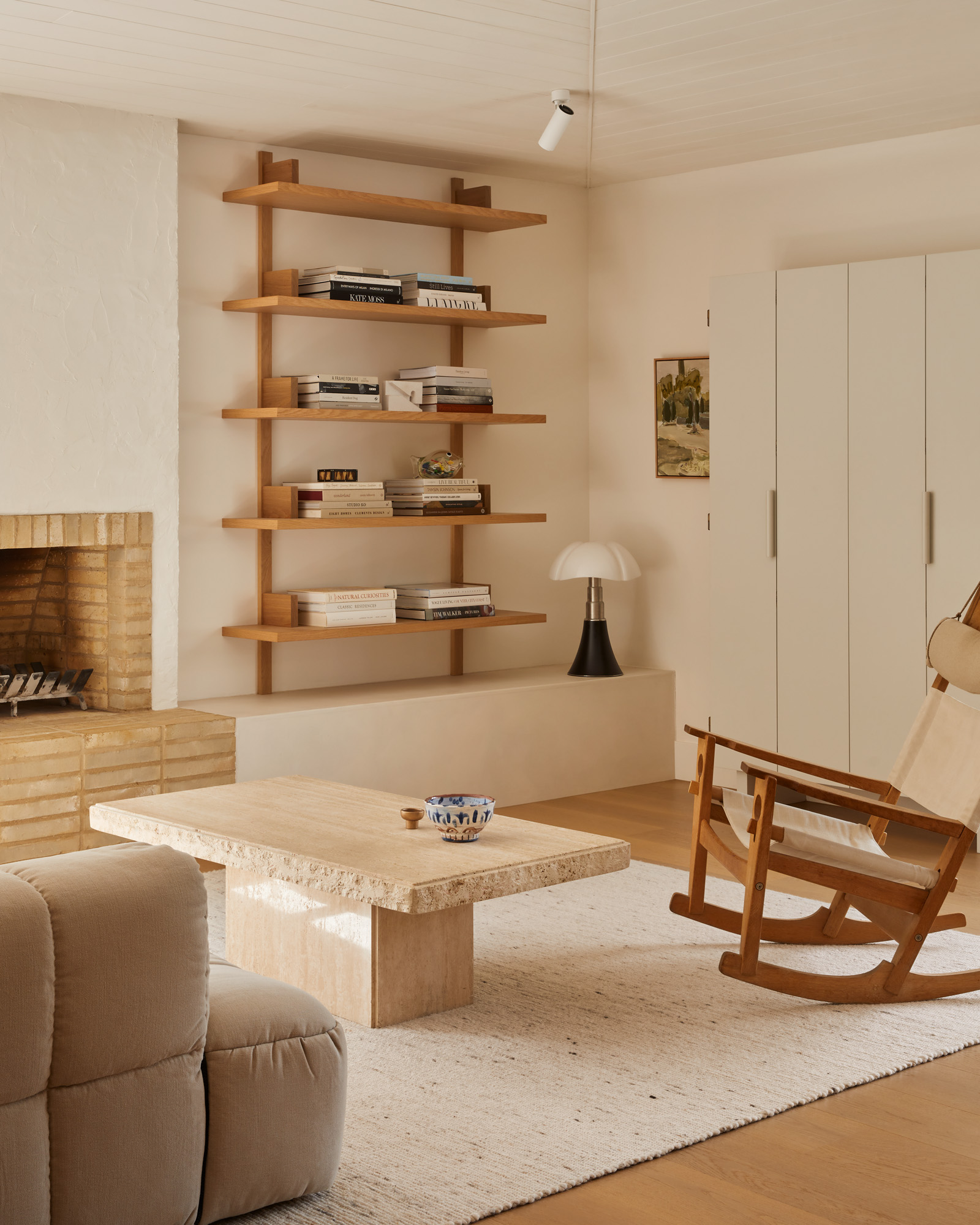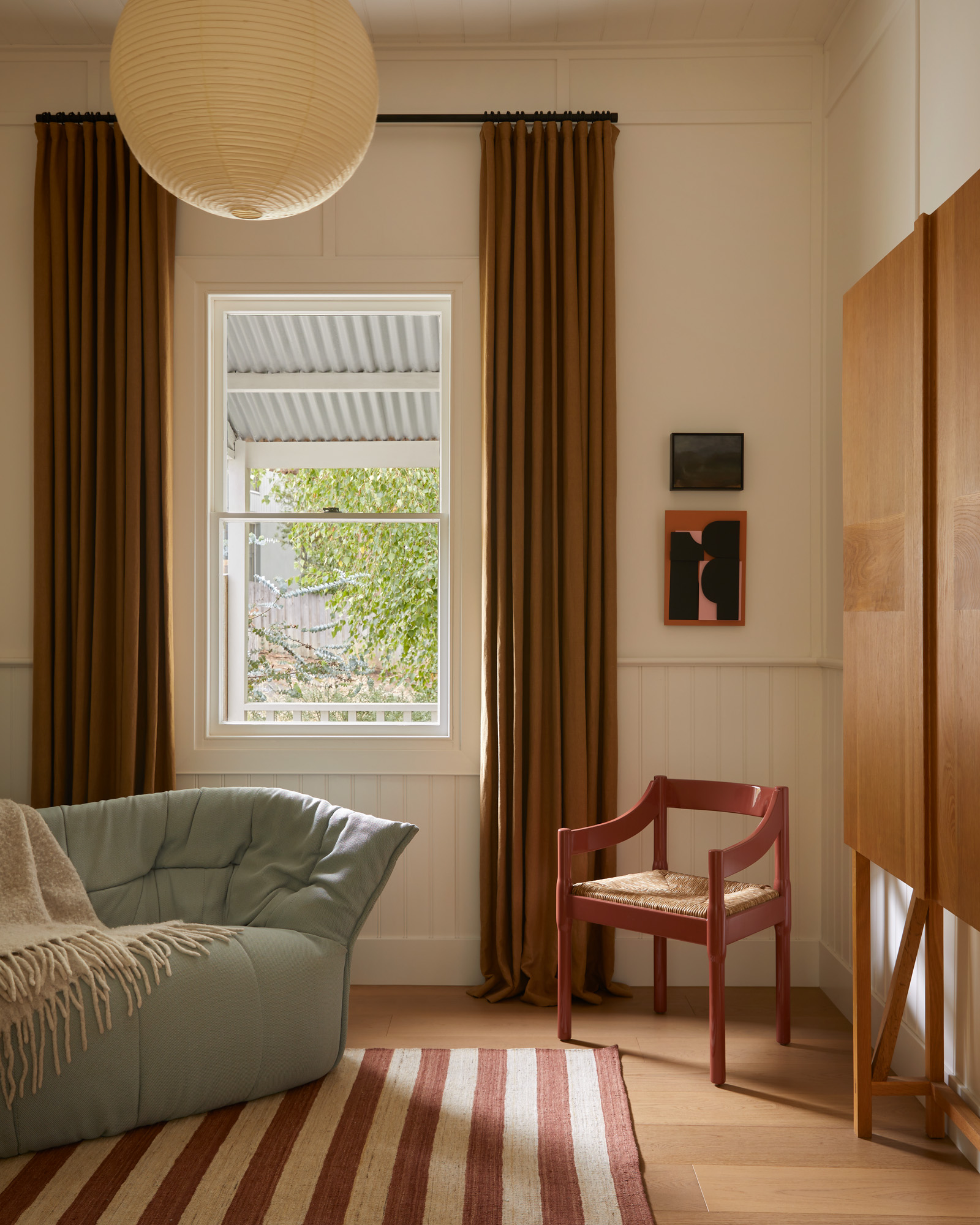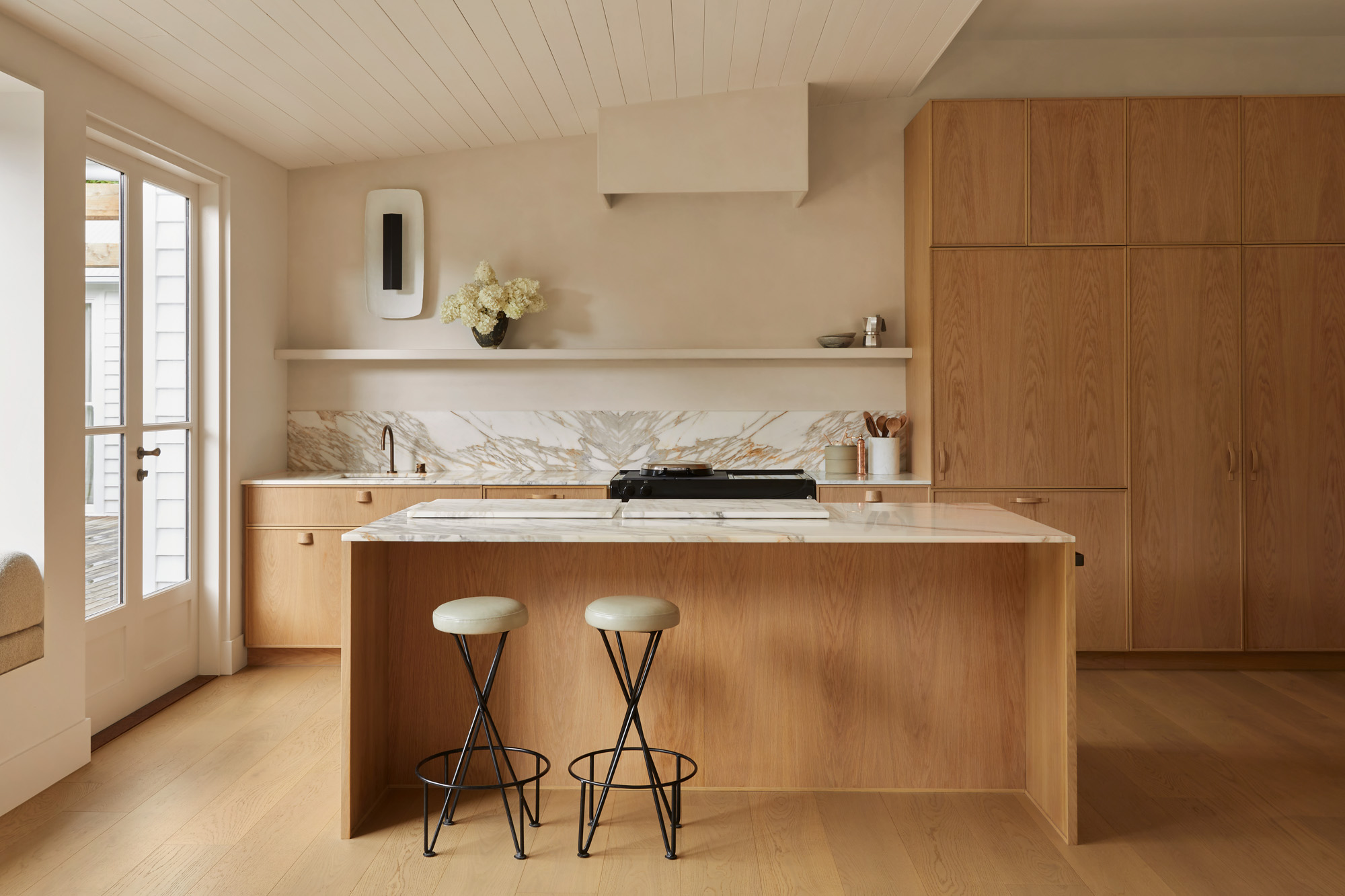 OUR PROJECTS
Our range of engineered timber floors have been chosen by Australia's leading architects and designers to feature in a wide variety of residential and commercial projects. Flooring plays an integral role in establishing the visual and textural identity of any interior space. From the rich beauty of oak to elegant Herringbone flooring to light and bright Danish styles, the unique aesthetic of each of our boards is brought to life in these stunning spaces. Be inspired by these impressive designs to discover which Royal Oak Floors products have been used and how the innate beauty of timber is integrated throughout.