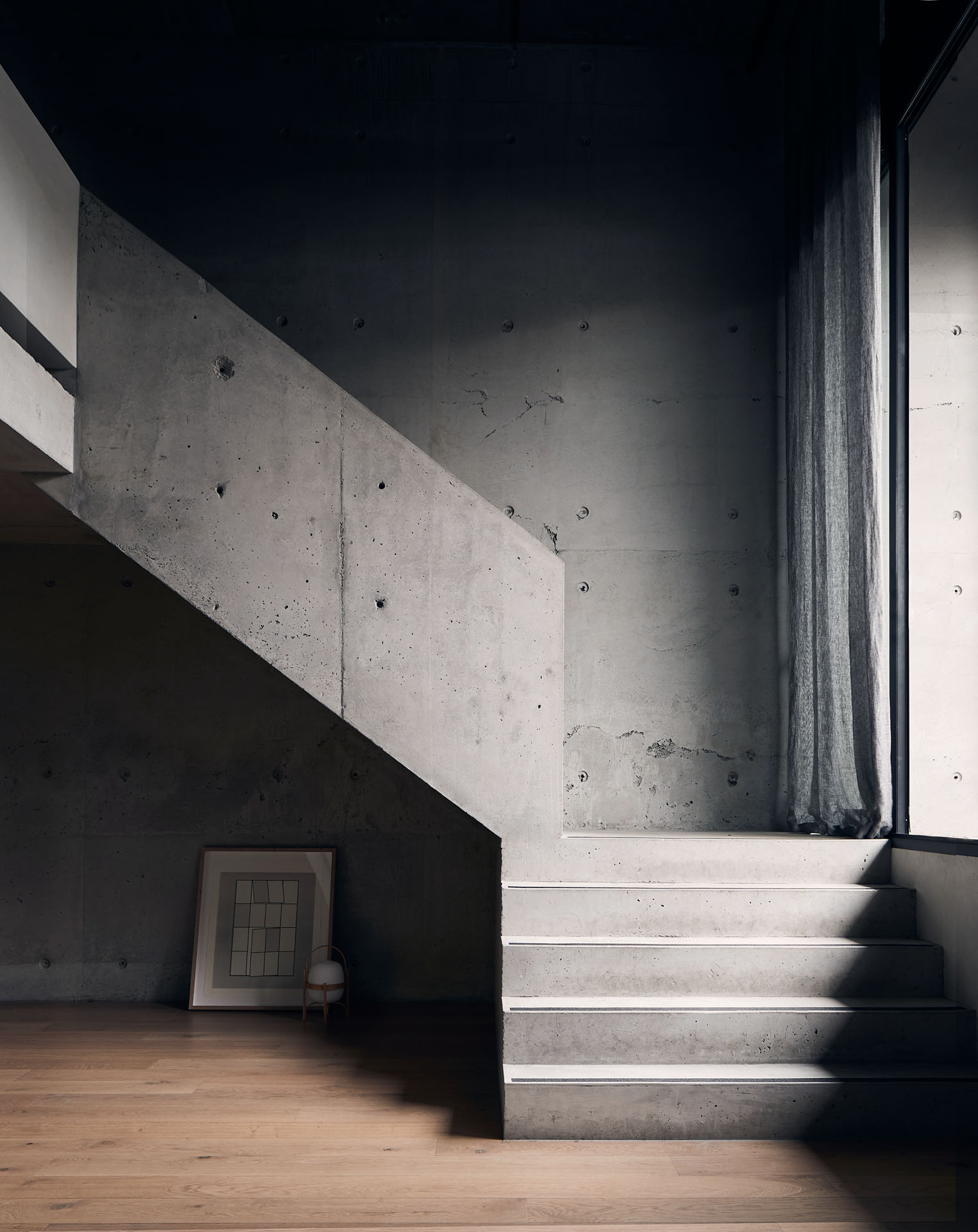 Project Gallery
Roseneath St Apartment
Drawing inspiration from the brutalist-style facade of the apartment, Studio Goss' design exposed the off-form concrete walls, originally concealed with cladding.
In order to create a welcoming, spacious living area, the floor was also lowered by 1.5 metres and reimagined with Toasted Oak from the Architect Collection. Drawing on natural oak tones, Toasted Oak remains warm and tactile while withstanding a firmly neutral tone.
Floorboard Colour : Toasted Oak
Design Credit : Studio Goss
Photography Credit: Willem Dirk
Request For Sample
View product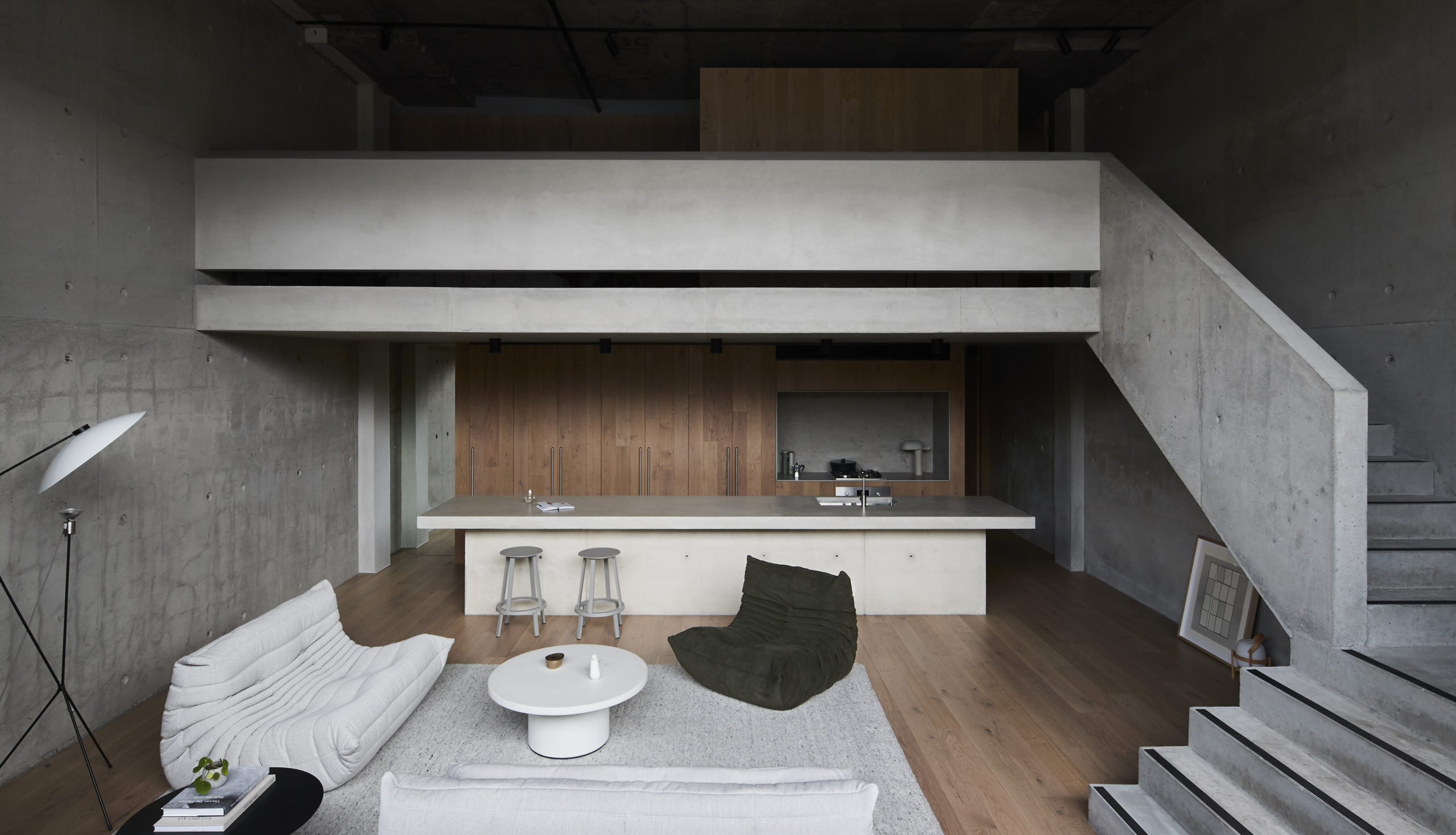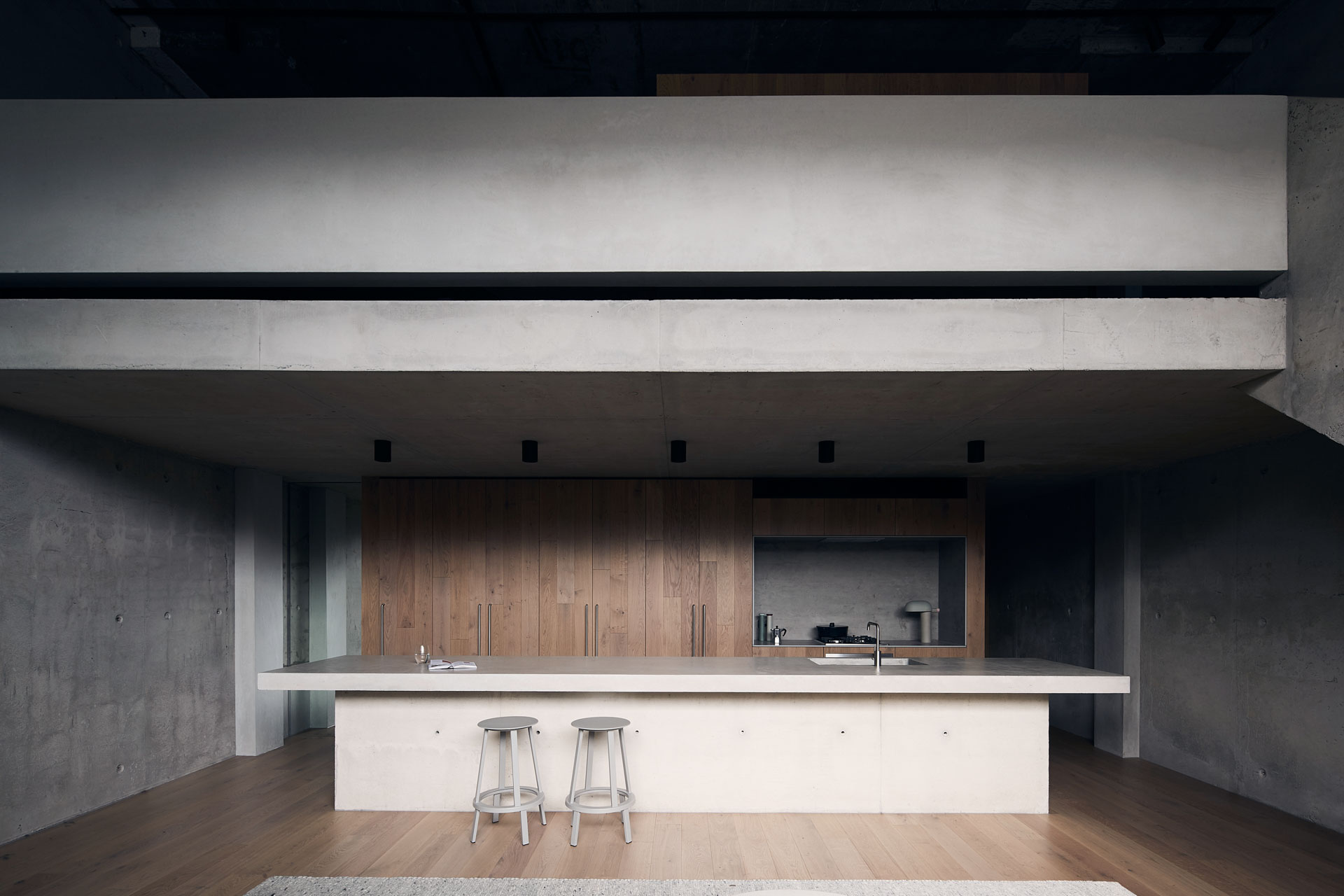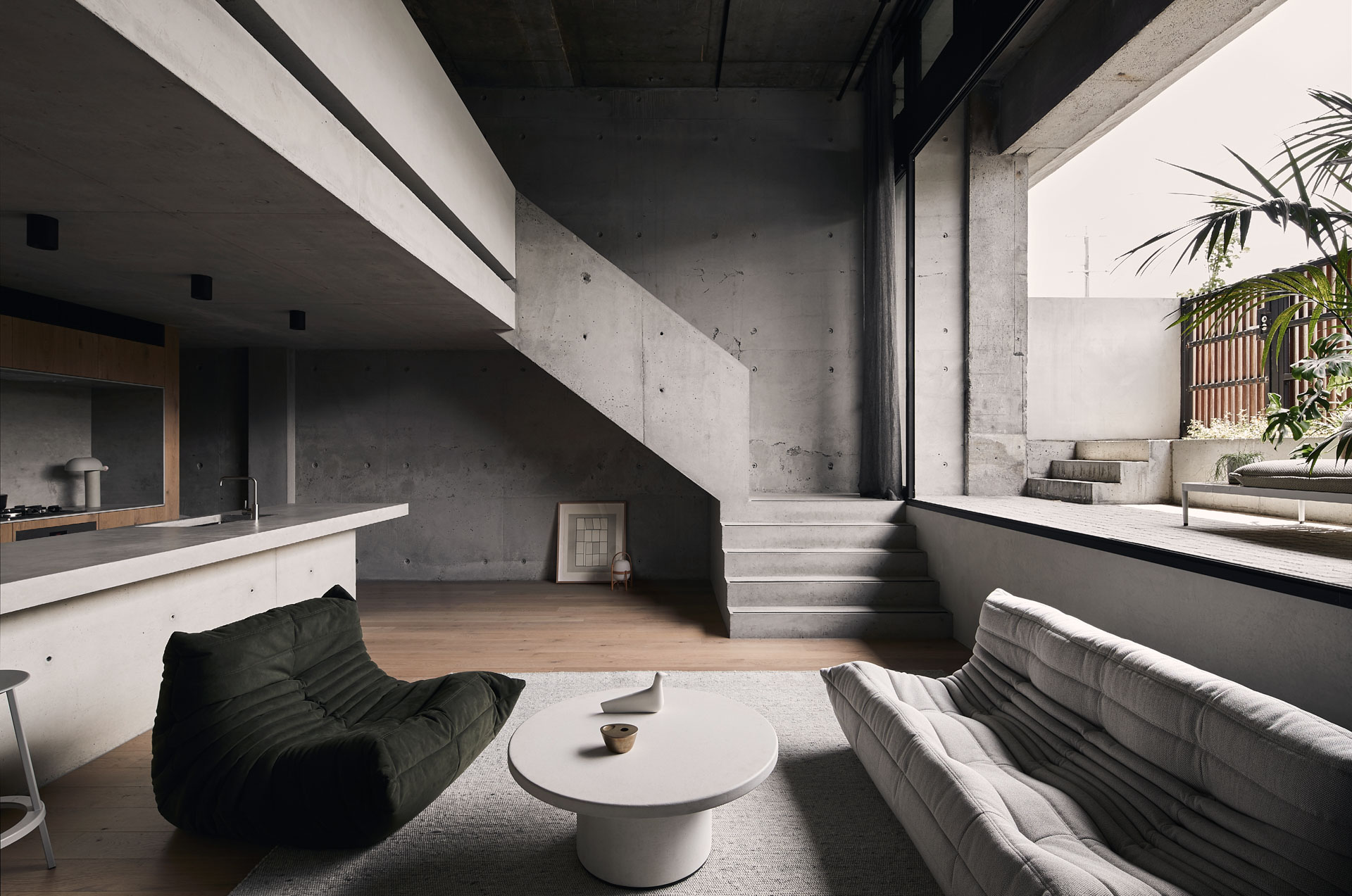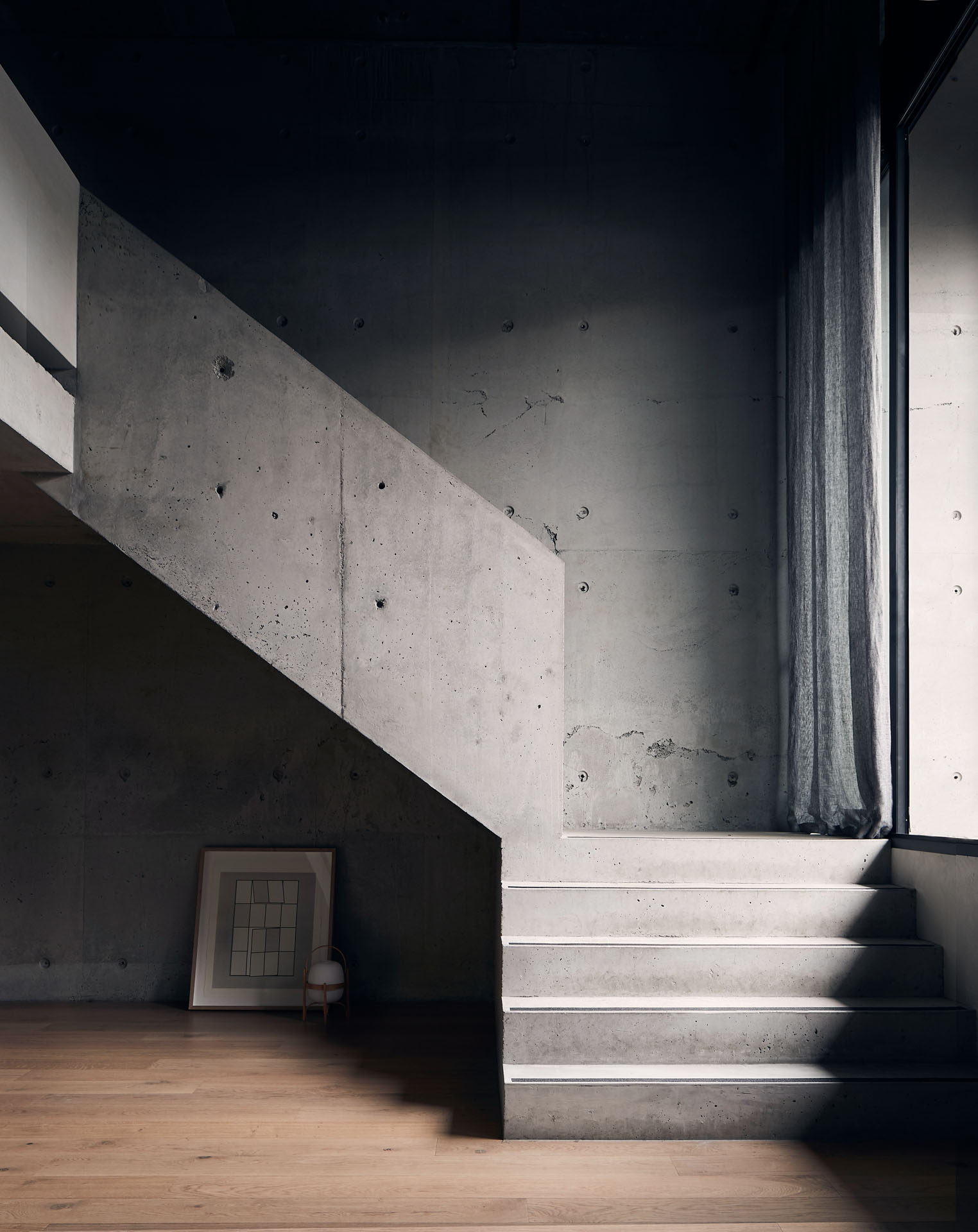 OUR PROJECTS
Our range of engineered timber floors have been chosen by Australia's leading architects and designers to feature in a wide variety of residential and commercial projects. Flooring plays an integral role in establishing the visual and textural identity of any interior space. From the rich beauty of oak to elegant Herringbone flooring to light and bright Danish styles, the unique aesthetic of each of our boards is brought to life in these stunning spaces. Be inspired by these impressive designs to discover which Royal Oak Floors products have been used and how the innate beauty of timber is integrated throughout.