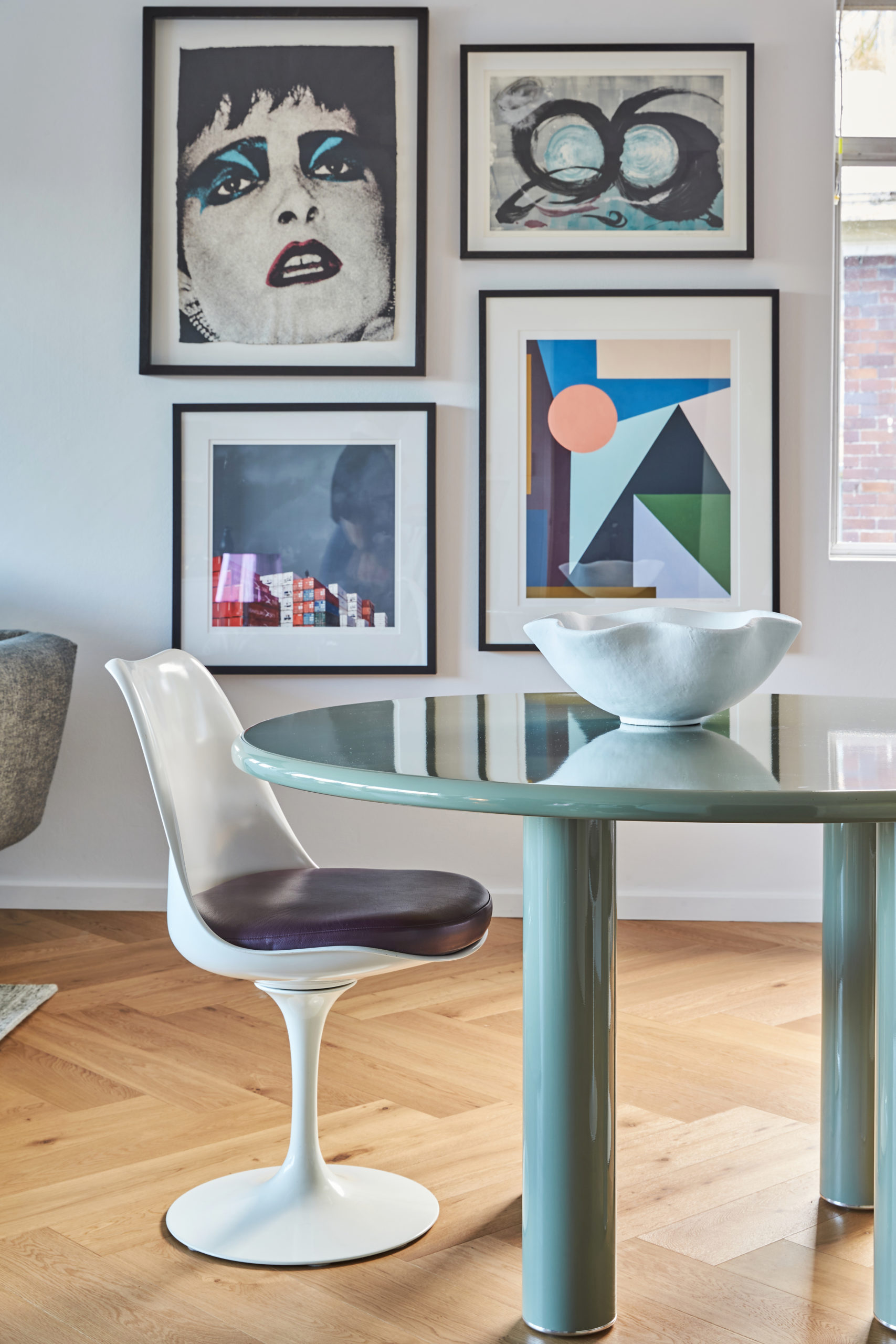 Project Gallery
The Rockley at Elizabeth Bay
The Rockley at Elizabeth Bay, the latest project completed by Michael Allsopp Design in Darlinghurst. With views overlooking Sydney Harbor and Rushcutters Park, the spacious apartment held tremendous potential that required some much-needed tender loving care.

The clients' impressive art collection served as a key inspiration, setting the tone for the conceptual ideas, colour schemes and material palette that would shape the design.

The approach involved reconfiguring the layout, particularly in the kitchen and bathrooms, to achieve a more functional and seamless flow throughout the apartment. The renovation encompassed the addition of a new kitchen, renovated bathrooms, a functional home office and most importantly, a sneaky bar!
The final touches included the curation of timeless yet playful furniture pieces that complemented the overall design. These carefully selected furnishings added character and personality to the apartment, reflecting the incredible clients and their unique style.

The completed apartment is a testament to the exceptional craftsmanship provided by the talented build team from Acumen Corp. Every aspect of the design, from the layout to the furniture selection, strikes a perfect balance between timeless elegance and a touch of playfulness.
Floorboard Colour : Toasted Oak
Design Credit : Michael Allsopp Design
Photography Credit: Ess Creative
Request For Sample
View product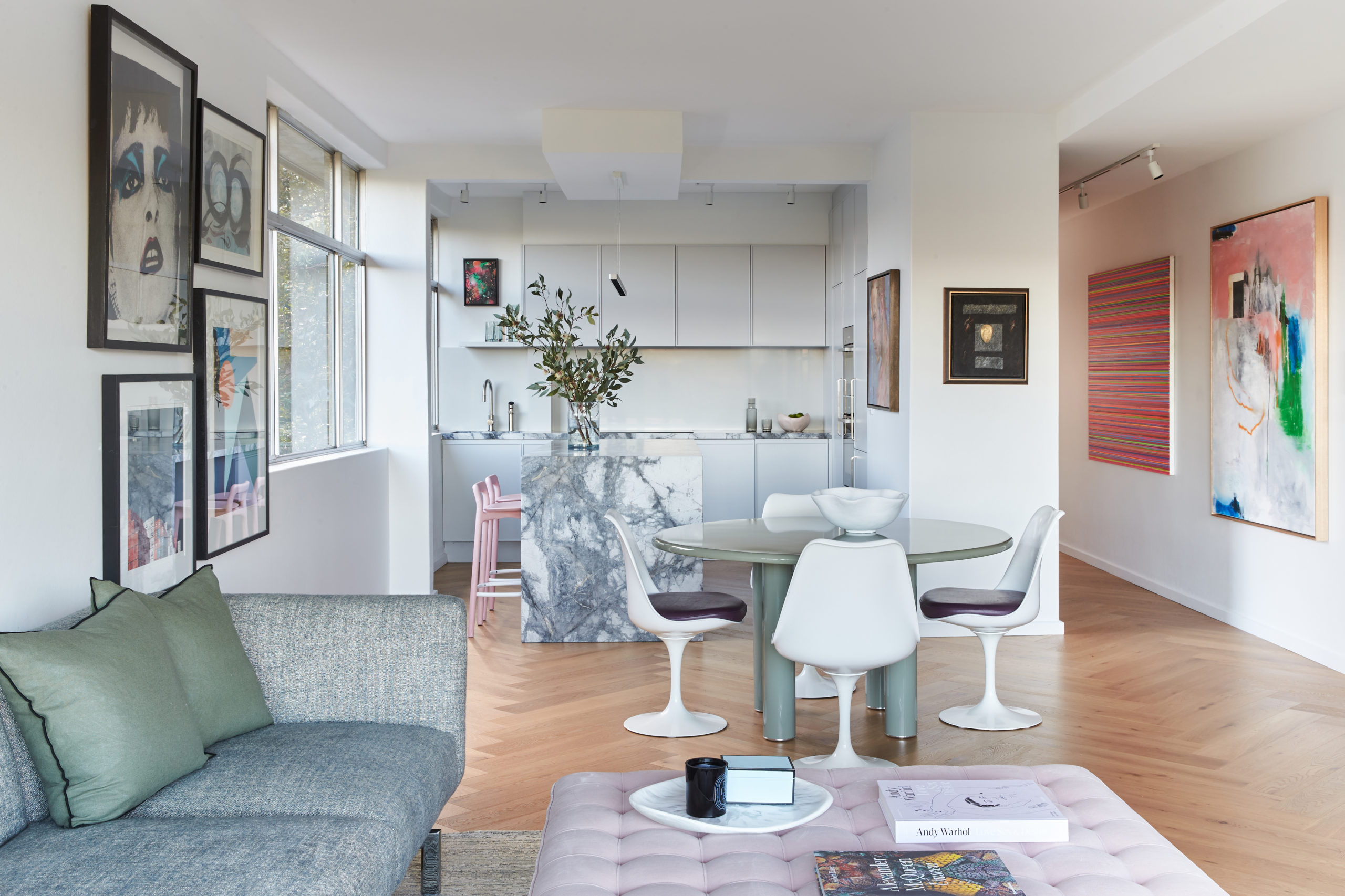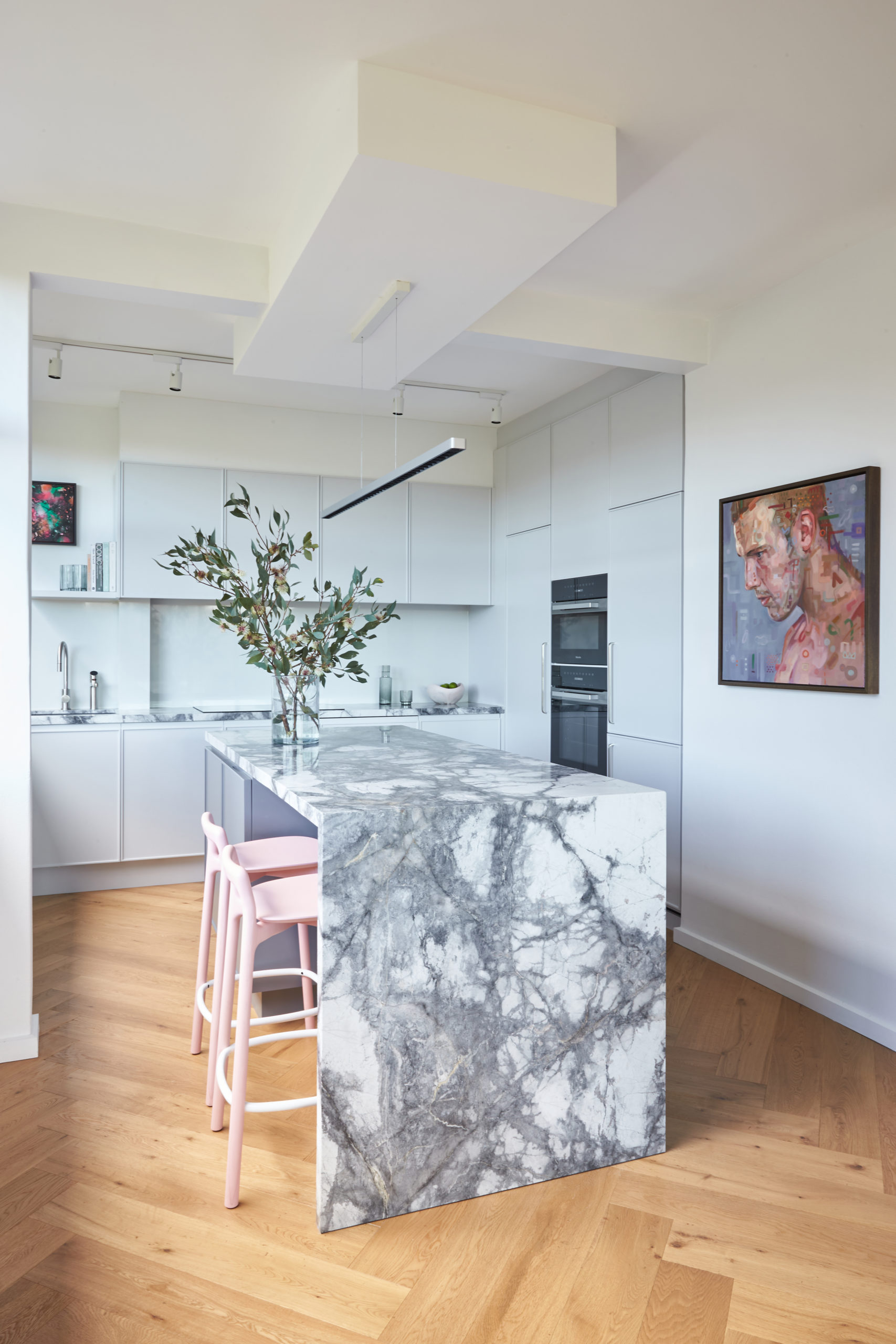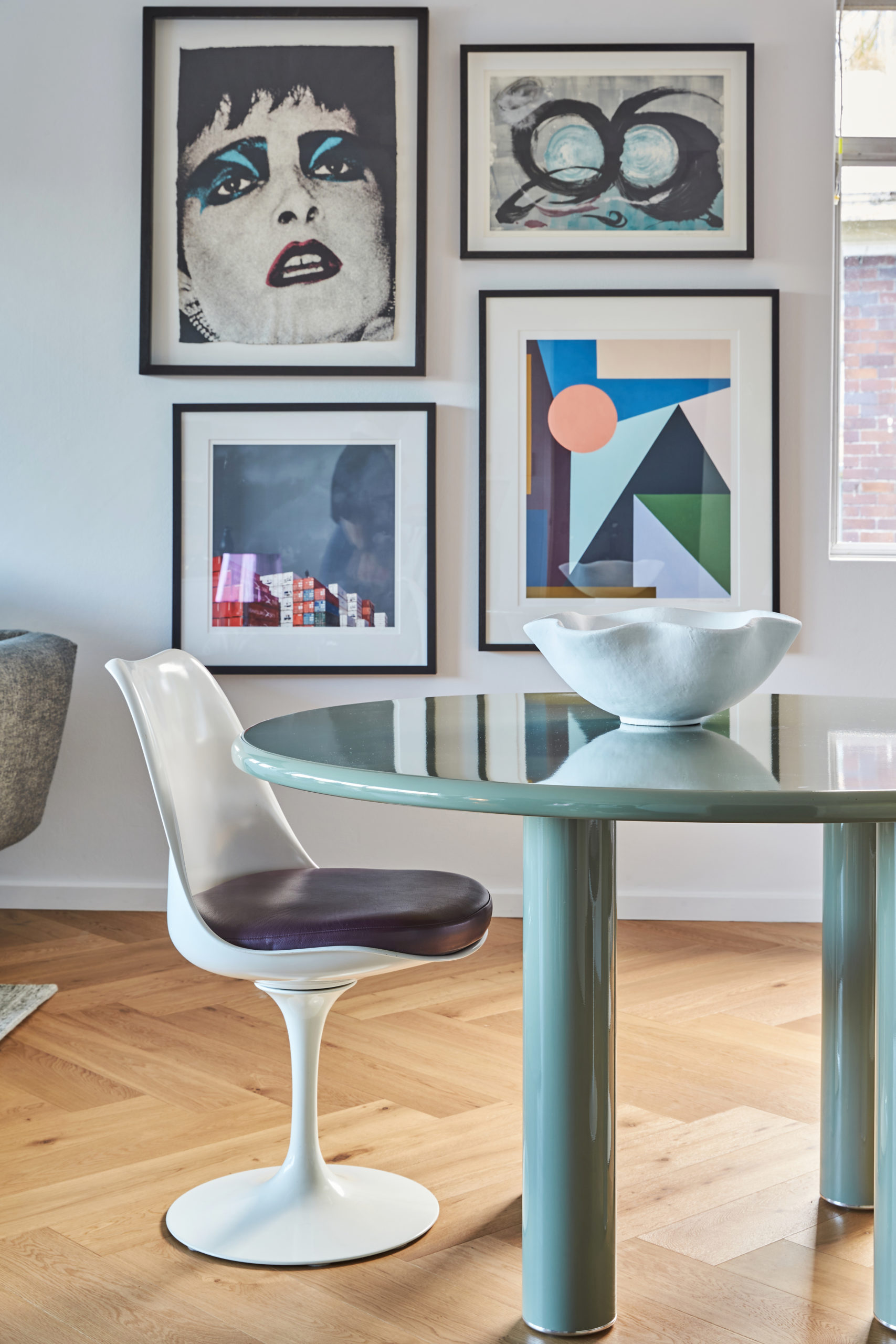 OUR PROJECTS
Our range of engineered timber floors have been chosen by Australia's leading architects and designers to feature in a wide variety of residential and commercial projects. Flooring plays an integral role in establishing the visual and textural identity of any interior space. From the rich beauty of oak to elegant Herringbone flooring to light and bright Danish styles, the unique aesthetic of each of our boards is brought to life in these stunning spaces. Be inspired by these impressive designs to discover which Royal Oak Floors products have been used and how the innate beauty of timber is integrated throughout.